How To Save A Picture As A PDF
In this blog, we will go over how to save a picture as a pdf. Where you can easily convert a single image or a group of images to pdf. Portable Document Format (PDF) files are more convenient for sharing completely customized, non-modifiable documents.
A PDF picture album allows you to share images with others by using a single file in a widely recognized format across different devices. As a result, instead of sending a batch of photographs or sharing them online, you can simply send a PDF through email.

The best part is that it works on all major platforms, including macOS, Android, iPhone, and Windows. You can easily obtain full image files from a PDF document using our free online converter.
Also read: How to convert PDF to Word online.
How to save a picture as a pdf file?
These instructions will help you save images as PDF documents. Converting JPGs to PDF is as simple as following these steps.
Step 1: You can select a single file or multiple pictures that you want to convert to PDF by clicking on the "choose file" option.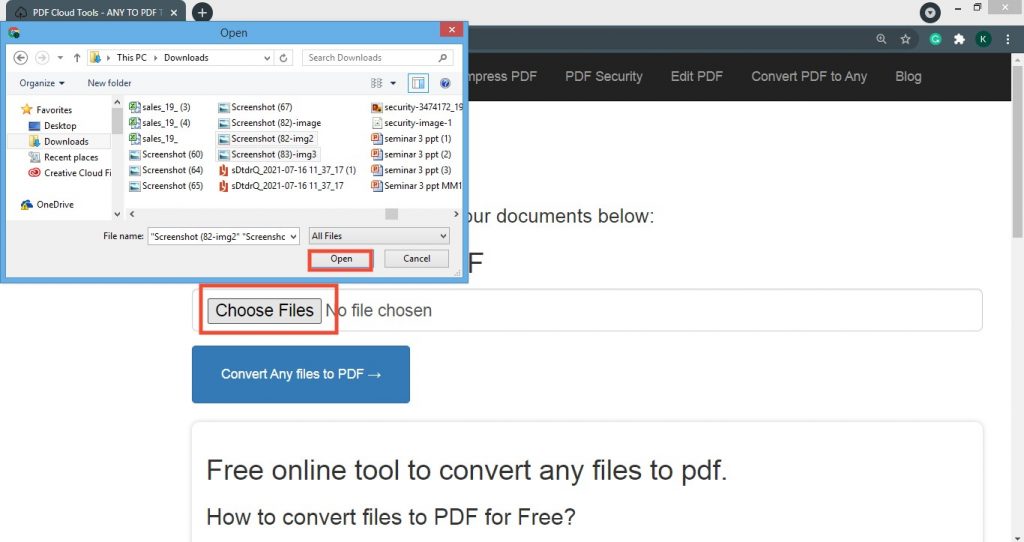 Step 2: To convert jpg to pdf, click the "Convert any file to pdf" button.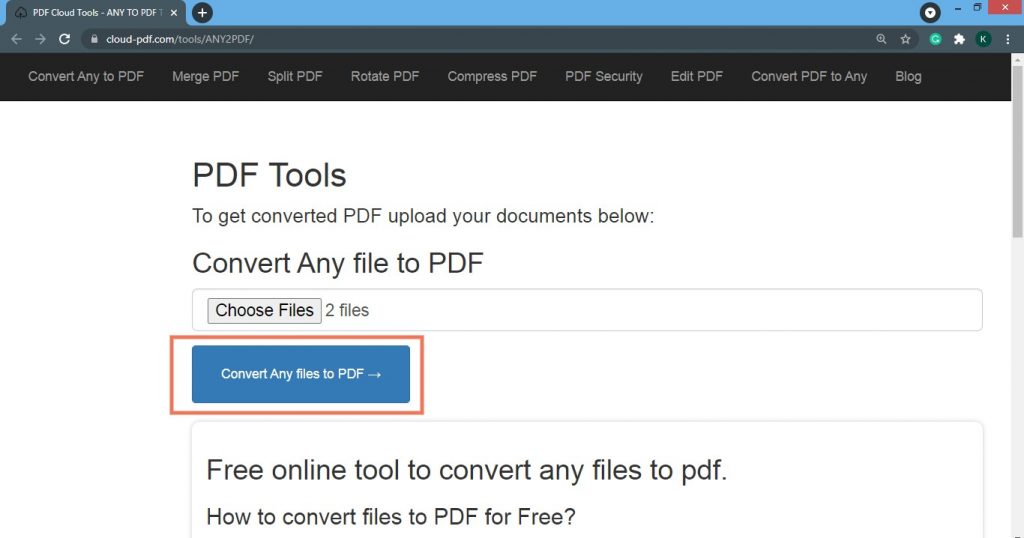 Step 3: Upon completing the steps above, you will see a button that says "Download". Click on that button to download the document. Now the downloaded pdf will appear at the bottom of the tool. It's done! Your pdf file is ready.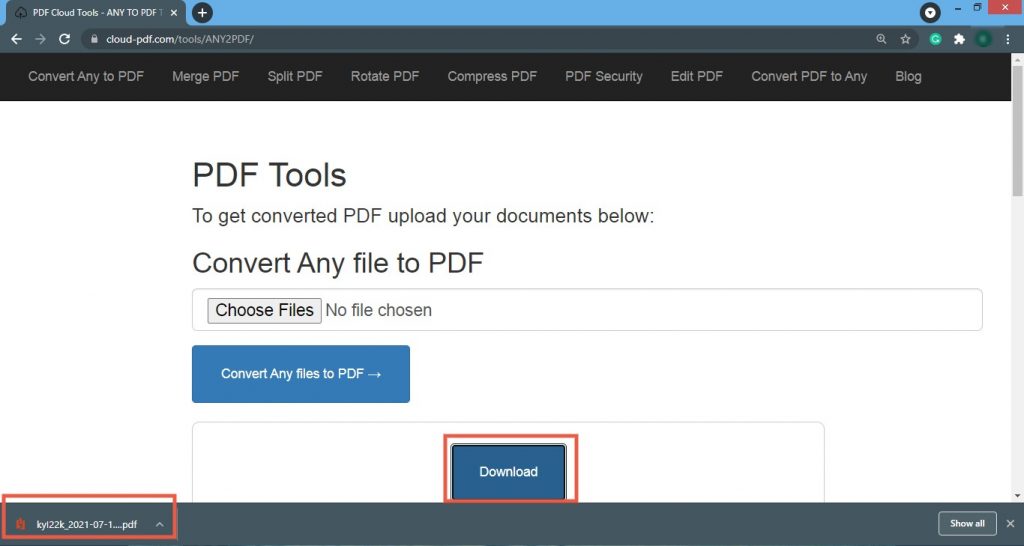 The results can be viewed in pdf format if you click the downloaded pdf in the bottom right corner.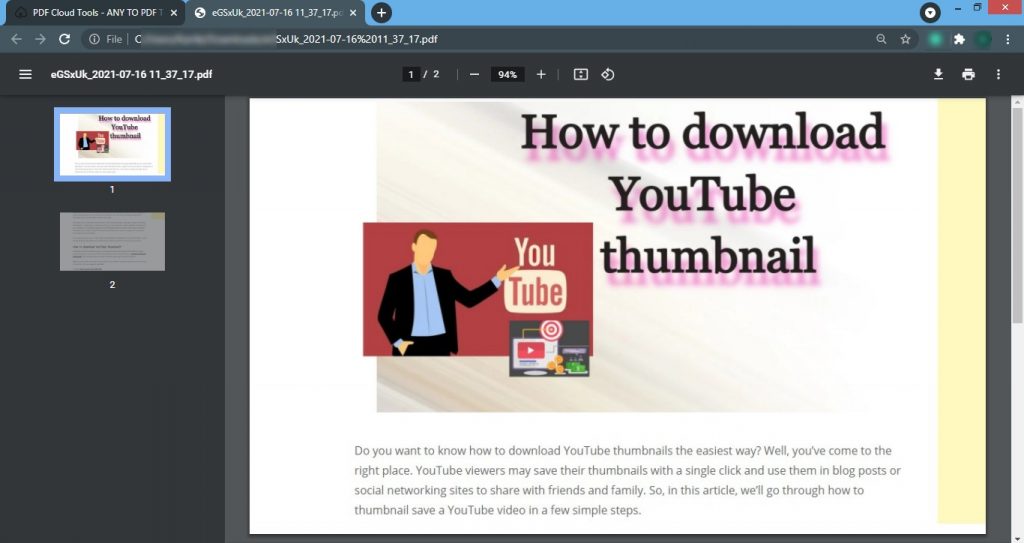 You can compress a PDF file to make it smaller than a JPG file while maintaining the original quality of the PDF file, which is not the case with JPG. Many scanned documents are kept in JPG format, which is not intended for reading. You may also wish to convert picture files to PDFs.
Hopefully, this guide has helped you learn about extracting images from PDF files. If you've run into a problem or have found a better way to perform this, feel free to let us know in the comments section below.