How to Easily Extract a Table From a PDF
PDF is always a crucial part of the corporate world. Tables, page numbers, fonts, and other things are primarily shared in PDFs. It makes the pdf stand out and readable for any user. We always find tables in financial documents such as invoices, receipts, insurance documents, bills of lading, bank statements, reports, etc.
Technology is here to make life easier. As there are many tools out there you could use for extracting tables from a pdf. We found a free and easy tool for you. Let's have a look!
The Obstacle:
Often, our data doesn't come in a neat excel sheet or CSV file but is hidden as a table in a PDF, as you can see in the image below. Like in this report by the United Nations: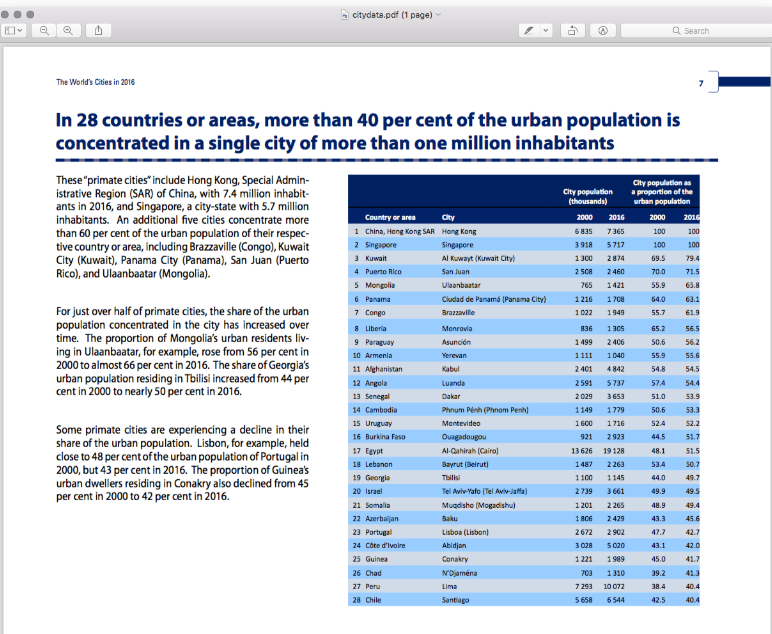 If we then try to copy & paste the numbers into a spreadsheet, the columns and rows won't transfer. For that, there are many tools to solve this obstacle coming into your work and take your valuable time to understand it. We have an easy solution to this. Try this!
Also Read: How to save Excel as PDF
How to easily extract a table from a PDF by using Microsoft excel?
Here are some of the most popular solutions for extracting tables from a pdf: Microsoft Excel is the most prestigious app for spreadsheets, data, and tables. Follow the steps given below:
Step1: Open your Excel spreadsheet first.
Step2: Check out the data option; you will see the option on the top. Simply click on it.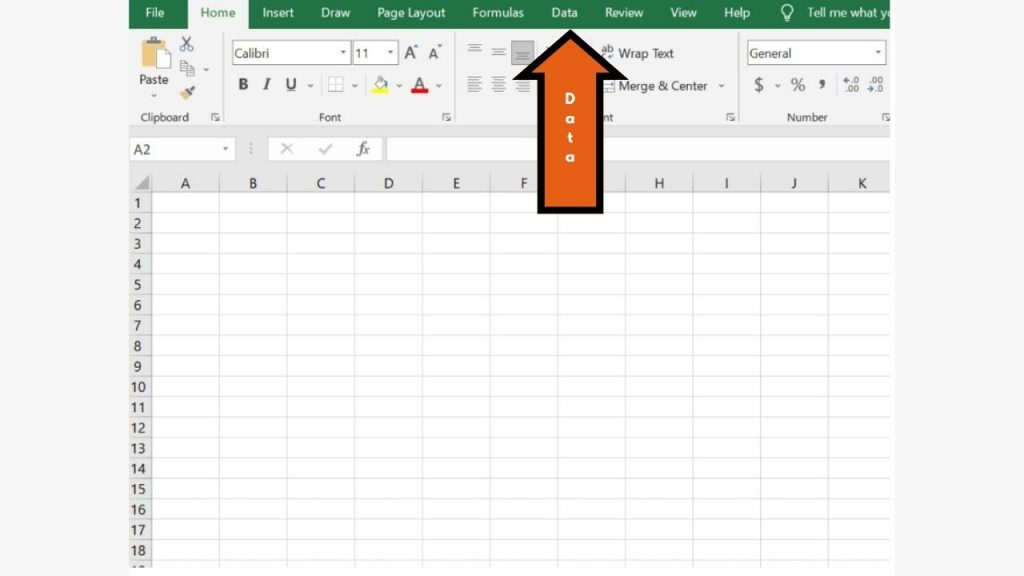 Step3: Now, go to the first section, which is "Get Data" click on it, then the dropdown list will display the select From file option. Again context menu will display the select From PDF option from it. This will open a new window where you have to choose the PDF file. As shown in the below image.
Step4: Now, select the PDF file from which you want to extract the table.
Step5: Once selected the PDF just click open.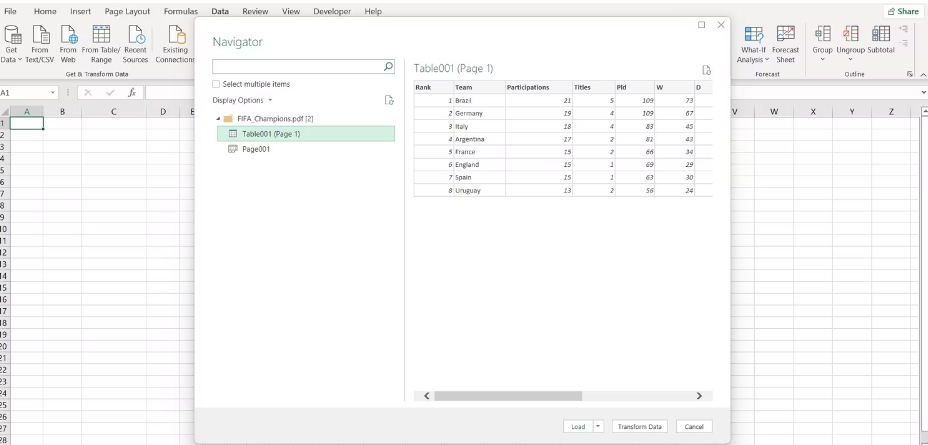 Step6: A navigator window in Excel will open once you click the open button. In this excel sheet, you will see the different PDF tables.
Step7: Select the table which you want to extract.
Step8: Now, click on the Load option, which is located at the bottom of the window.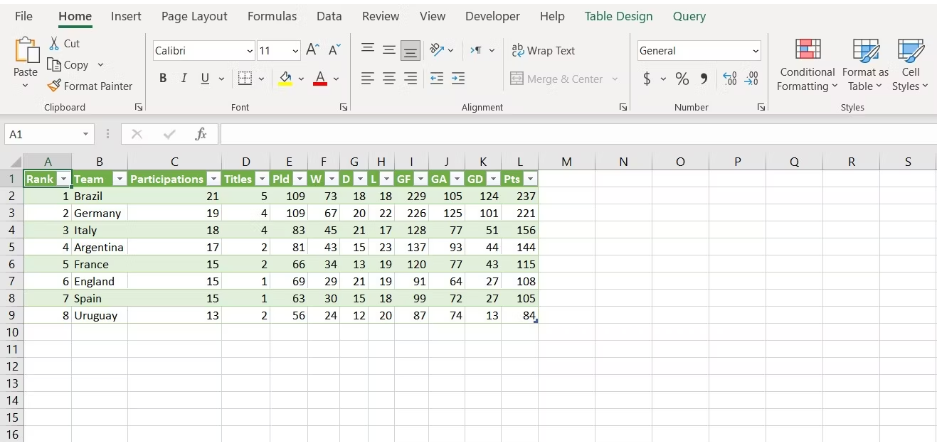 So, now Excel will import the table from the PDF file to your spreadsheet. A perk of extracting tables from PDF using Excel is that it is easy, and the data will already be formatted as Excel tables with headers as well.
Quickly convert PDF into Excel:
Converting a PDF into excel was challenging previously, but now it is as easy as whistling. Ha.ha.ha…
It's part of a joke; fortunately, it's true because of the advanced technology and exclusive tool out there. Ultimately, you can use online PDF to Excel converters if you're looking for a quick and easy way to get the work done without using installed programs. To convert PDF into excel, you can use this tool. Everyone can use this tool, and it's free. So, let's get started right away.
Step1: Open the pdf to excel tool and choose a PDF file you want to convert into excel by clicking on the Choose File button.
Step2: Click the Convert PDF to Excel button to convert the PDF to Excel. It immediately starts converting your pdf to excel.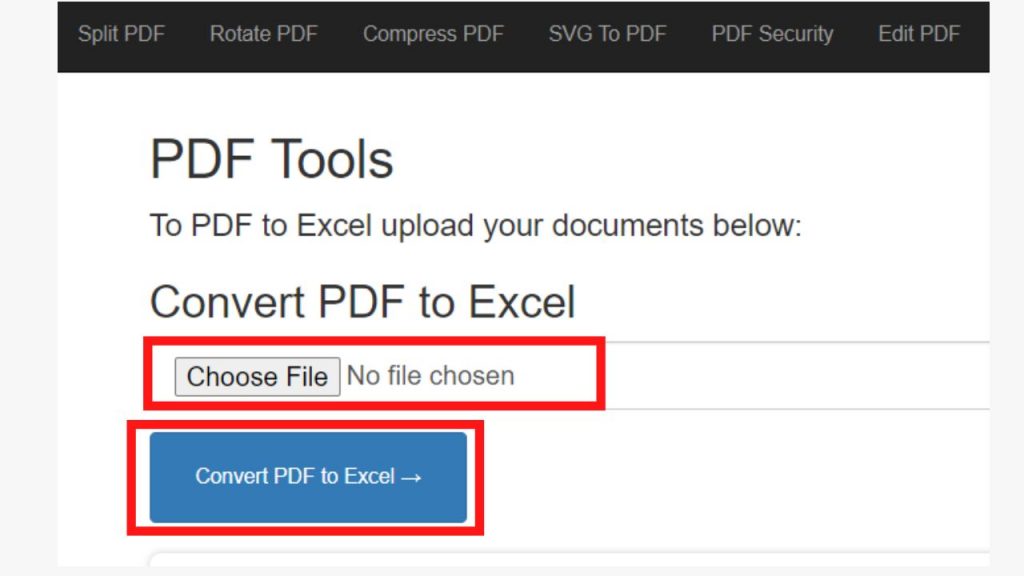 Step3: Once your PDF file is converted, you will see the Download button right there. Just click on it to download the excel sheet to your device.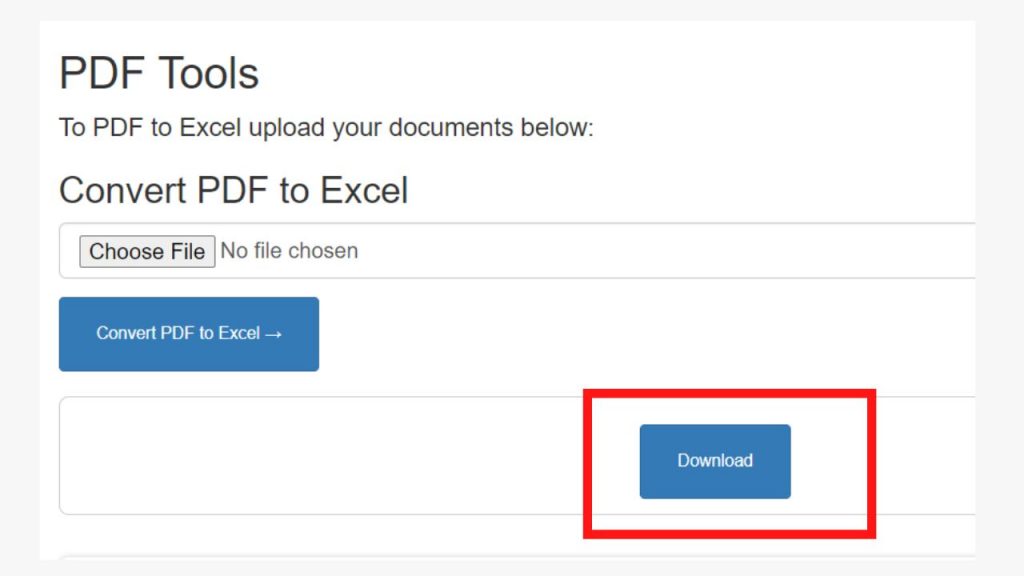 I hope you now know how to extract a pdf from excel and how to convert a pdf into excel easily. We have shared an easy step quickly so you can make changes. If you found this blog helpful and informational, don't forget to share it with your friends and family. If you have any doubts or queries, mention them in the comment section, and we will be happy to resolve them. Stay tuned for the upcoming pdf blog!