Squarespace is a great website-building platform that allows you to easily create, host, and manage your website, whether you're looking to start a personal blog, develop a website, or promote your enterprise. We'll show you How to add a PDF icon to Squarespace in this article. You don't need to be a code master or need to have advanced design skills to present your content in a nice and relevant manner.
Why should you add PDF on Squarespace?
In order to provide additional information to readers, universities post PDFs of their student handbooks on their websites so that newly enrolled students have easy access to all the useful information about their local university and its policies.
Online stores can promote their new catalogs by making them available in digital format. Corporations release annual reports in order to attract potential investors or shareholders to buy stock—and so on. While website content should be informative and readable, adding PDF allows you to give your visitors a little more to chew on.
ALSO READ: How To Insert A Button In WordPress To Download A PDF.
How to add a PDF icon to Squarespace?
It's quite easy to embed a PDF on your Squarespace website.
Start by logging into your Squarespace account's backend, then select the page and area to which you want to add your PDF. Follow the instructions outlined below.
Step 1: Go to your existing post or create a new one. Click on the plus symbol and select the Button from the options.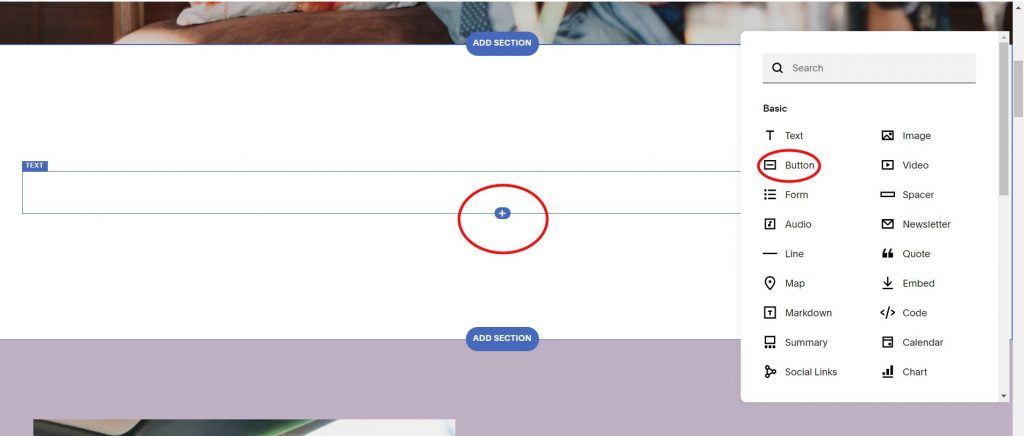 Step 2: You will see an input option where you can add your own text, such as "Get your PDF here." Then, to create the pdf link, click the Setting button.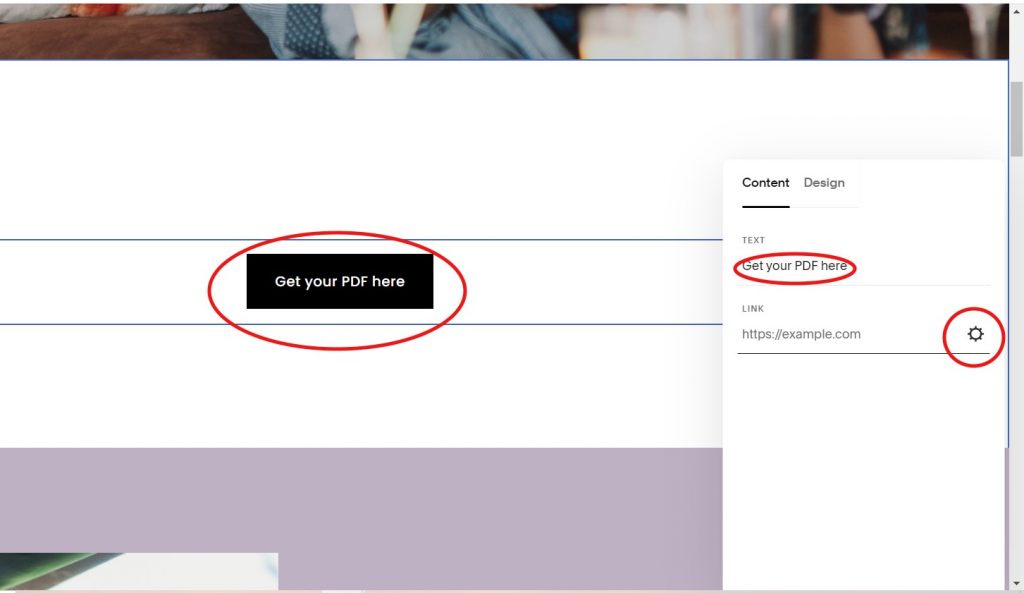 Step 3: Many options will now appear. Click the "File" option, then click on the Upload File button, and select a PDF file you wish to add.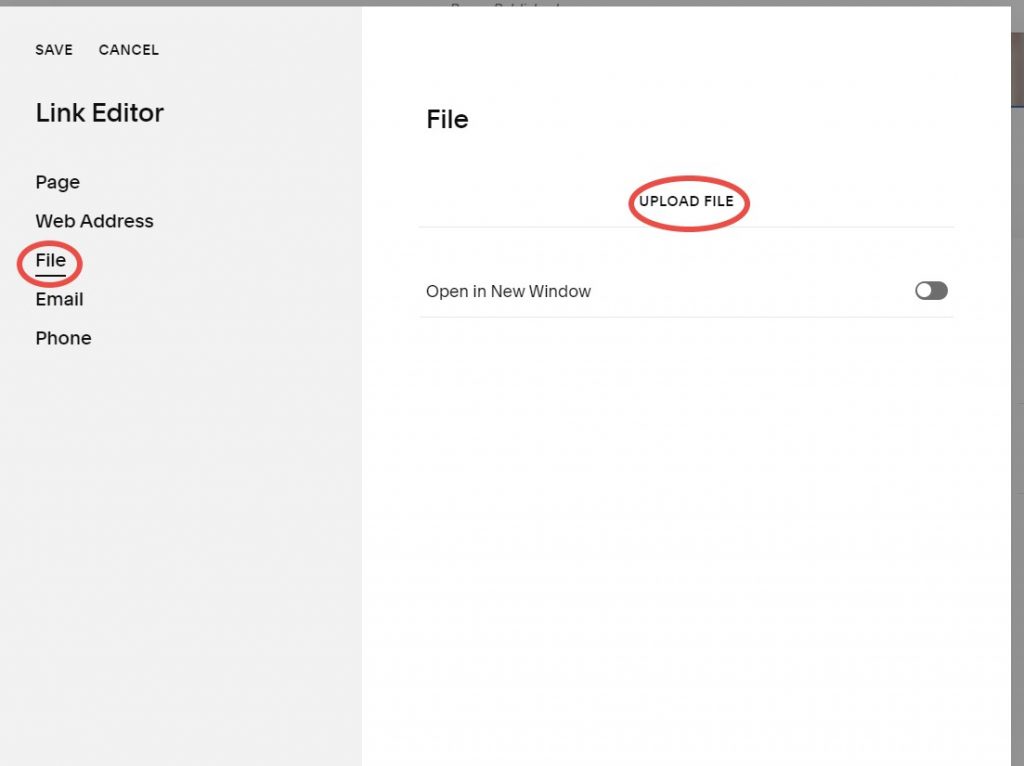 Step 4: To open the pdf file in a new window, toggle it on. Having uploaded the file, click on the save option in the top left corner.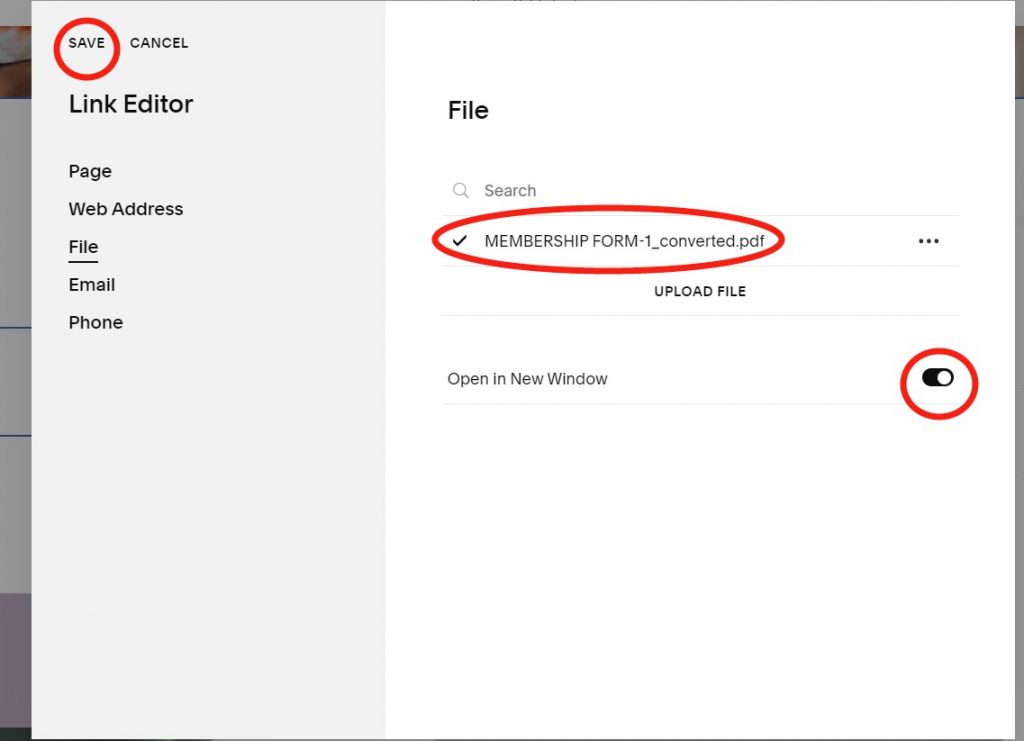 Step 5: Once you've completed the steps above, you'll be taken to the homepage, where you'll see the pdf name in the link field and a button. Save your modifications now by selecting a save option, which is located in the top left corner, after selecting the Done option.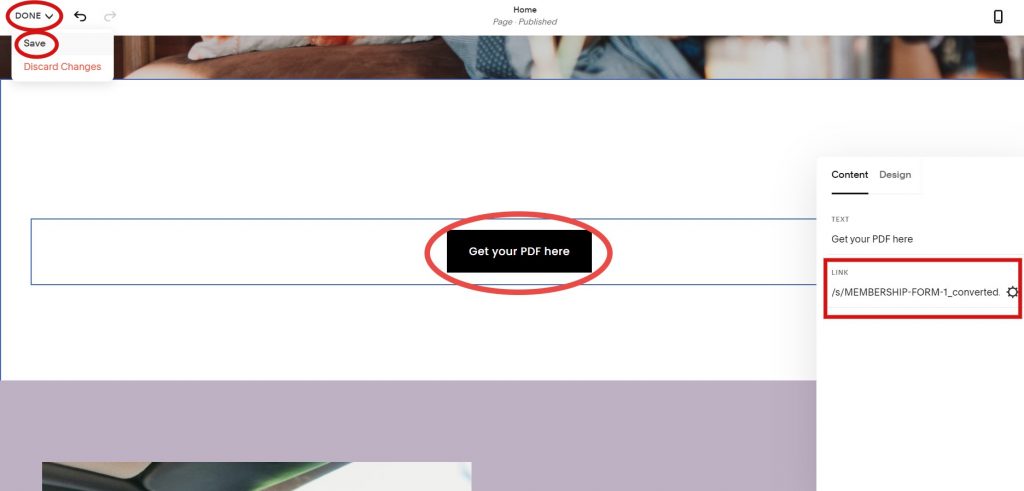 Step 6: Click on the button we added, and the pdf file will open in a new window, where you can download it to your device or print it, so both options are available on the top right side.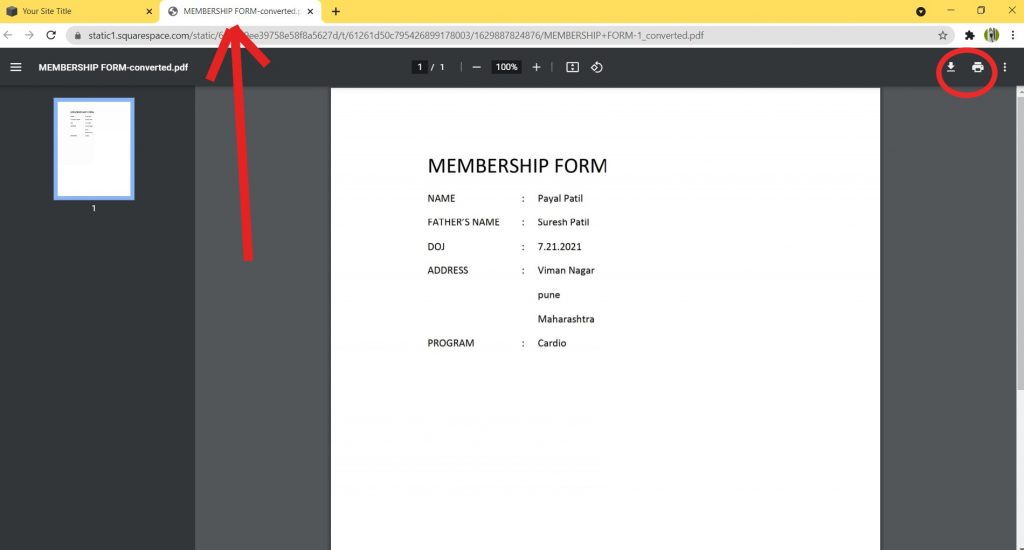 Follow the steps outlined above.
Have a look at the video!
I hope you found this video valuable.
You'll be able to display your PDF within Squarespace while also promoting your PowerPoint presentations using this method.
I hope this post has answered your query and given you some ideas for how to add your PDF to your Squarespace. Share this post with your colleagues & family. Keep Going!