The PDF format is used essentially for saving files that cannot be changed but still have to be shared and printed. Today almost everyone on their computer can read a PDF file using Adobe Reader or by some other tool.
We'll explain "what does PDF stand for" and other questions in this article. Continue reading to see what more you can do with a PDF file and which apps you can use to do it. We also spoke about how to use and make PDFs on a mobile device.
ALSO READ: How To Crop A PDF.
What does PDF stand for?
You might hear people talking about PDF documents if you work in an office. You could hear the term PDF thrown around in school or on the internet even if you're not at work.
No matter how you hear it or see it, PDF stands for "portable document format". As a file format or type, it is the simplest concept. Let me elaborate a bit more on that.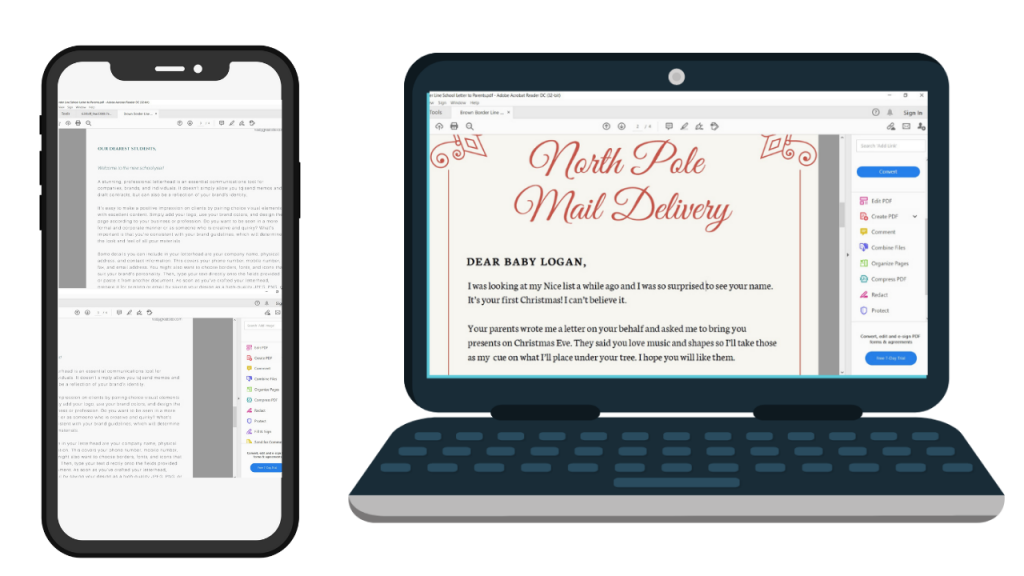 What is a PDF File?
A PDF file is a document that can only be read. It is simple to read and secure due to its features. PDF files are also compressed, so they are perfect for storing documents.
Files saved as PDFs can capture a variety of data. Text, photos, music, and graphics are all included in this data.
Adobe created PDF, whereas Microsoft made Microsoft Word. The format was first introduced in the early 1990s and became an open standard in 2008. With PDF, Adobe Systems aimed to accomplish two things.
The first purpose was Adobe intended to create files that could be seen on any computer with any operating system. You can open a PDF using a PDF reader or even your browser right now. This also means that you can open a PDF on either a Mac or a PC.
The second purpose was for the layout of the file to be similar anywhere it was opened. When you opened your Word document on a different device, you might notice that the formatting had changed. No matter where you open it, you will see the PDF that you created.
The benefits of using PDFs
Forbes reports that the average worker uses an annual paper of over 10,000 pages. The amount is between $80 and $100 each year per employee. The PDF was one of the first file formats to be adopted instantly when the paperless office movement started.
A PDF file's compression is also important. It can reduce the size of a typical document to 25% of its original size. This made it easy to open PDFs and send them across a network.
First, PDF files with different platforms are compatible. Whether you're on a Mac or a PC doesn't matter. If you had a PDF reader or not, it didn't even matter.
This is since PDF files offer document-level security. You can allow User-Password security at the document level, which is different from other file formats. This means that PDF documents can only be viewed by those who have been permitted to do so.
This is also one of the major reasons why companies have utilized PDF. When the document was modified, it became easier to track.
The best uses for PDF can be found in the legal system. You can't avoid leaving an electronic footprint if you change a PDF. One of the reasons why PDF files are one of the few electronic documents that are admissible as evidence of law is because of this.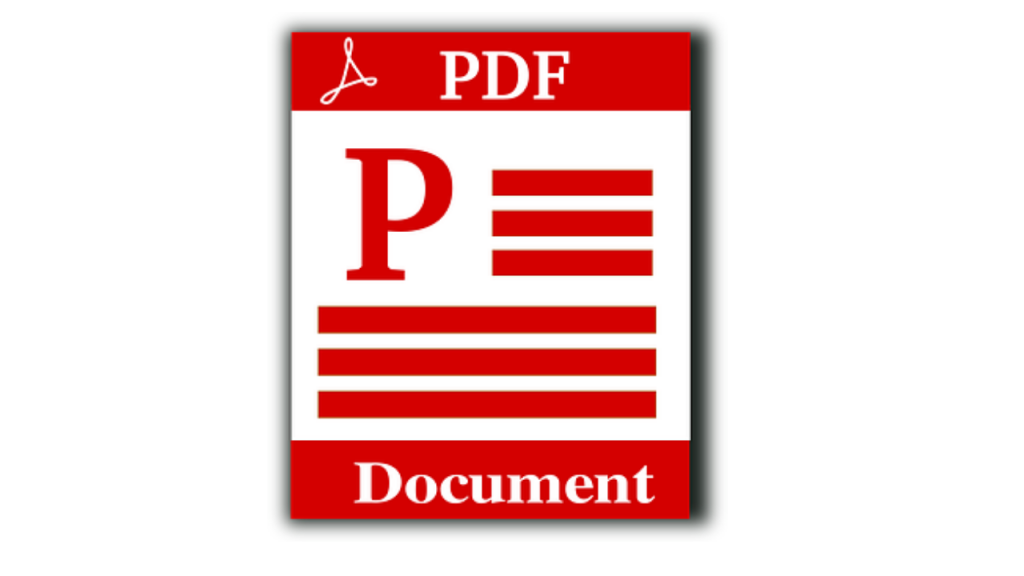 Creating and converting PDF files
It's easy to do when you want to create a PDF. On the applications that you can print a file, you can generate one. This means that you can save a file in PDF with any tool that allows you to print.
Let's talk, for example, about the creation of a Word PDF file. Save as or tap F12. Simply type the document and open the File menu. Select PDF in file format selections when the Save As pop-up opens.
The same is true if scanned documents are to be saved in Photoshop as PDF files and programs. Save it into a PDF file by selecting various file formats after your scan of the document.
How to view a PDF
It's easy to view PDFs, whether you're on Mac or on Windows. The easiest way to view a PDF is using a browser. Most PCs have an integrated Web browser already.
To look for the "Open with" option right-click on the PDF document. Select or choose Google Chrome, Firefox, or browser. The most important things with a PDF can be performed by most browsers.
This includes the viewing, zooming in and out, and printing of the paper. If you want a more restricted view of your PDF, open it with tools such as Acrobat Reader. This is the official tool to view on Windows, macOS, iOS, and Android pdfs. Adobe Acrobat Reader is Free.
You can use third-party applications to view PDF files in this case. Many third-party applications that are faster and lighter are available for free download in the store.
How to create PDFs from the Web on a mobile device
If you're using a mobile browser, you'll have to do things a little differently to save a webpage as a PDF. Open the webpage on iOS and tap the Share button. If you're unfamiliar with it, it's the toolbar button with an arrow pointing upwards surrounded by a square-like figure.
A drop-down menu with upload options will appear. Select Save PDF to iBooks from the drop-down menu. Wait for the PDF to download and open in iBooks.