Adding passwords to PDF files makes them secure, as they hold personal details so they can protect themselves from any unauthorized access.
Most of the time, we receive our monthly bank statements or credit card statements in PDF format and other work-related PDF files. These documents are password-protected.
But this type of security is not convenient sometimes because it annoys the user to enter the password every time to open the PDF documents.
If you are not sharing the PDF file with anyone and you have to open the pdf file frequently. So there are some easy techniques by which we can unlock passwords from PDF files. Let's show you, how to remove passwords from pdf files by following the method.
Also read: 7 Simple Tips And Tricks Of Excel You Didn't Know Existed.
How to remove password from pdf?
To remove the password use this PDF password remove tool.
Step 1: You can remove passwords from pdf files by using this tool, once you open this tool you will be auto directed to the website. It's totally free and easy to operate. You simply need to open this tool and follow the second step.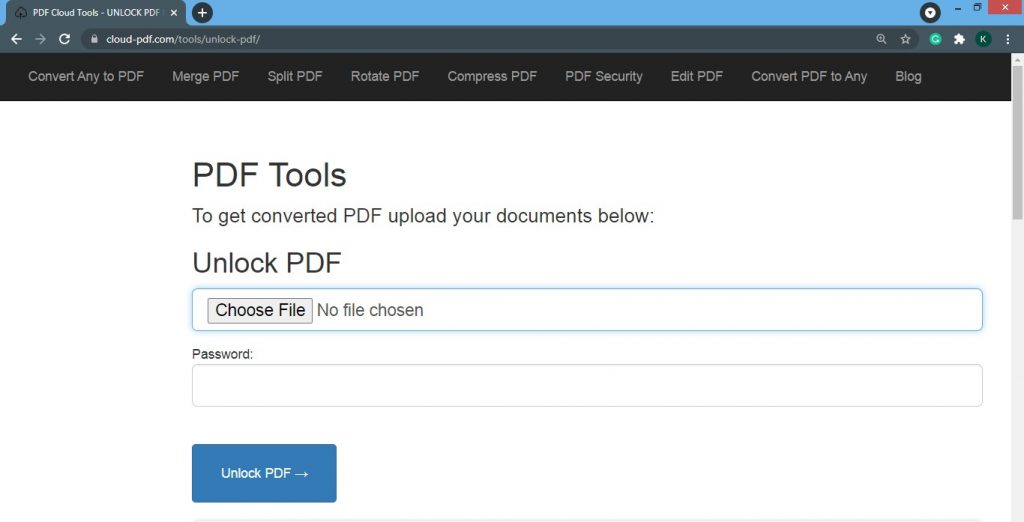 Step 2: There is an option to choose a file click on that and select the file from which you want to remove the password.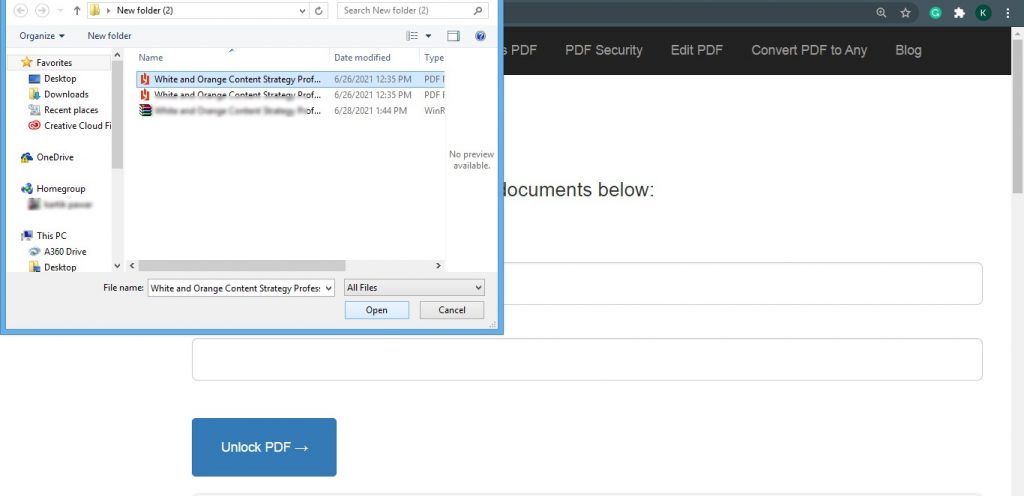 Step 3: Now you have to Enter the same password which you set previously to protect your pdf file.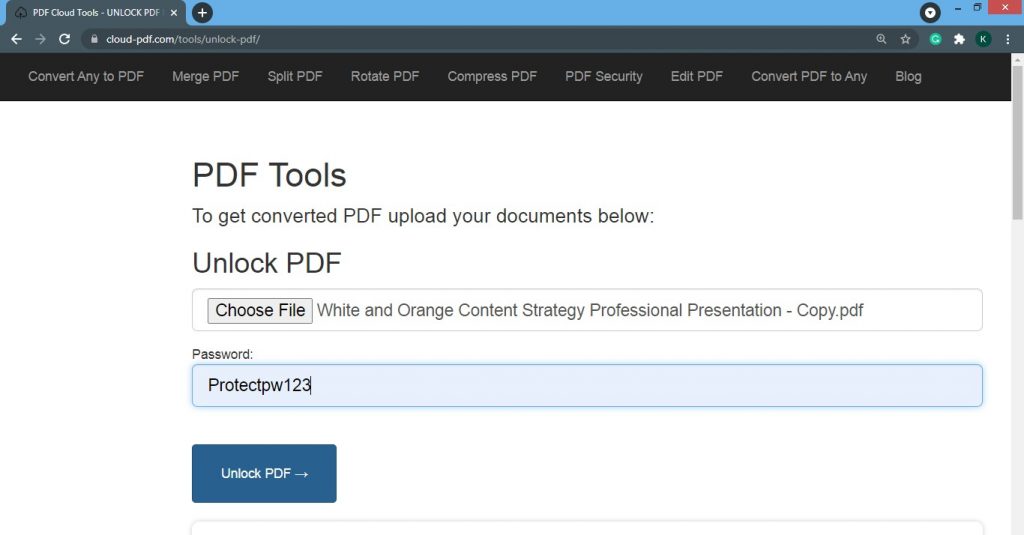 Step 4: In this step, you have to click on unlock pdf button. After that, your file will be unlocked. Once your file is unlocked, now it will be available to download by clicking the download button
Conclusion :
The above steps are intended to help you access PDF files in a much more convenient manner. If you want to remove the password from pdf free of cost, this option is the best for you.
Go through the above procedure and get the password-free PDF. Do share this blog with your friends and family. If you have any queries mention in the comment, we will definitely help you out.