PDF files are commonly used to represent important documents within the health sector, government sector, and financial sector. As a result, it must be ensured that personal information is securely protected. Because PDF is the best format for sharing documents, it's common to keep private data, internal processes, and other secret data in PDF files. This article will explain to you how to protect PDF from copying, preventing the content from being duplicated. It is free. To protect your text from being copied, no additional software is required.
If these files aren't properly secured, you risk a data leak or becoming easy targets for an attacker. You'll have PDF files that must be both accessible and hide confidential information unless the viewer has the required role or clearance. This is usually the case with government agencies with which we collaborate, such as the Department of Defense.
We can quickly restrict them from modifying and copying data, You can lock the file fully. You can prevent content from being duplicated if you want. We'll go over some methods for protecting PDF files in the sections below:
Also read: How to copy and paste from a pdf.
How to protect PDF from copying?
Here are a few steps to assist you to protect the PDF from copying:
Step 1: Go to the File Explorer, right-click on the pdf file you want to protect from copying, and click on the Properties option. To make changes, simply click on it.

Step 2: Click on the Security tab to restrict the modification. Then select the Edit option and you will find two options Allow and Deny.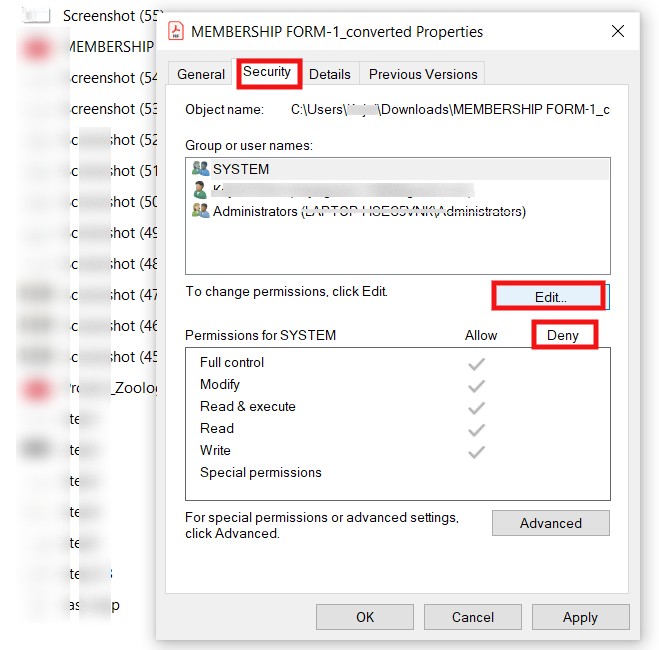 Step 3: There are checkboxes for system permissions such as full control, modification, write, comment, read, and execute in the deny option, so click on the option you want to restrict for the user. Simply click the apply button, and you'll be given a yes or no notification, that you should accept. Once that's done, click the Ok button to save the changes.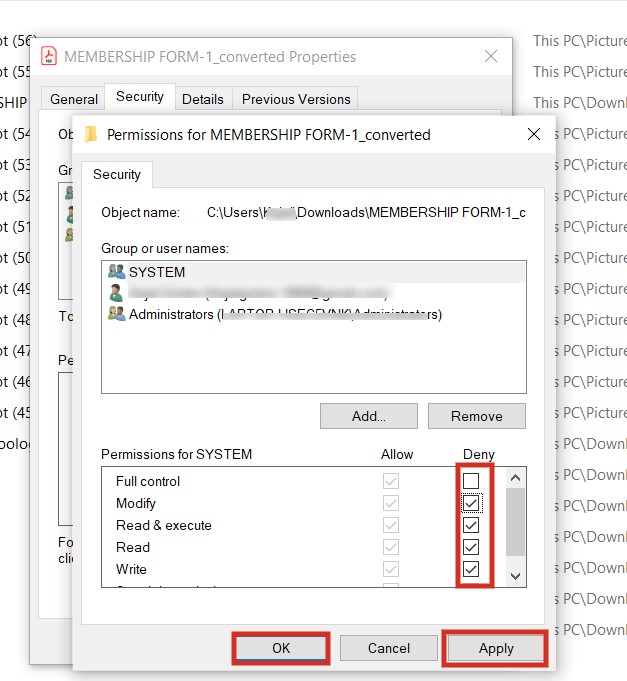 Step 4: Modifications will be stored automatically, so open the same pdf file in word or any other pdf reader, select text, and right-click or go to the edit option to copy the text, but the copy option will be encrypted.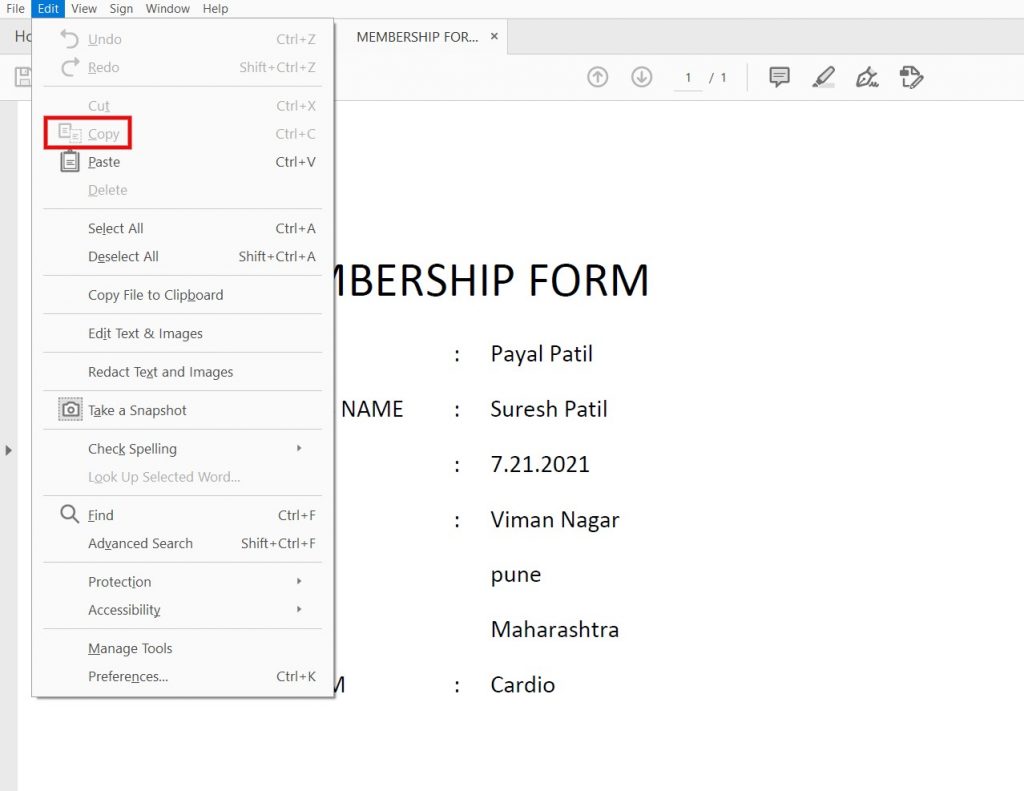 Follow the steps outlined above.
How to protect PDF from copying by using Microsoft office?
You can secure the contents of the document if your goal is to share the PDF file with the public so anyone may view it, but you don't want them to take any unwanted actions. This kind of security can also be created with the help of Microsoft office and it's free of cost.
Step 1: Open the pdf in Microsoft office> word, then go to the File menu and select the print option.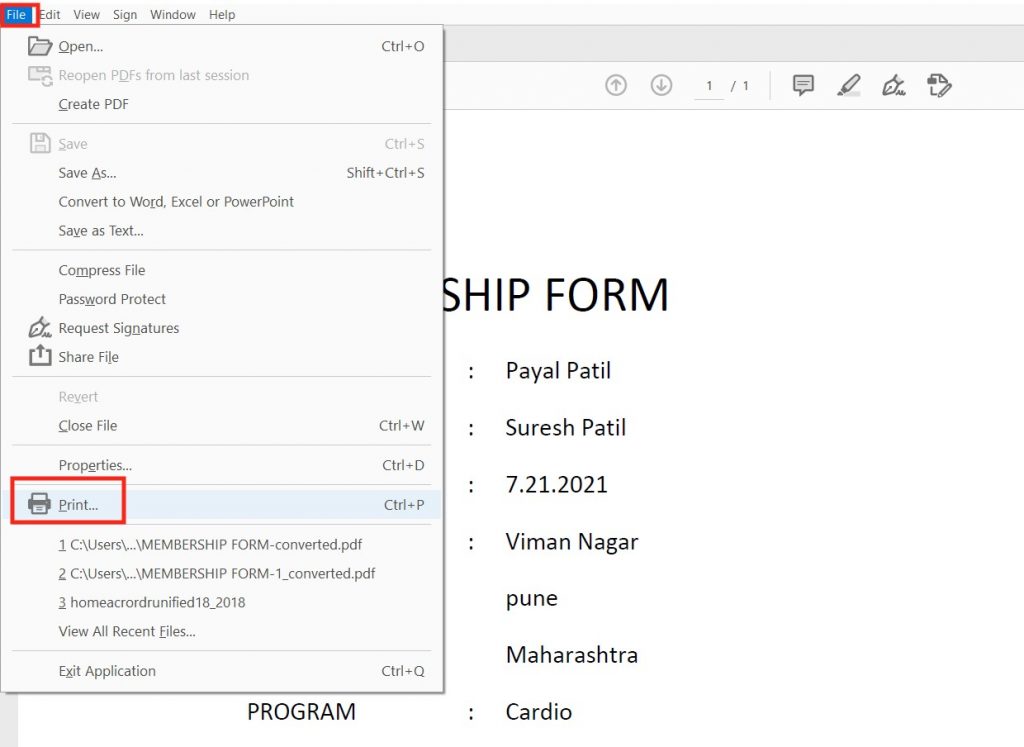 Step 2: The Advanced option will be visible. simply click on it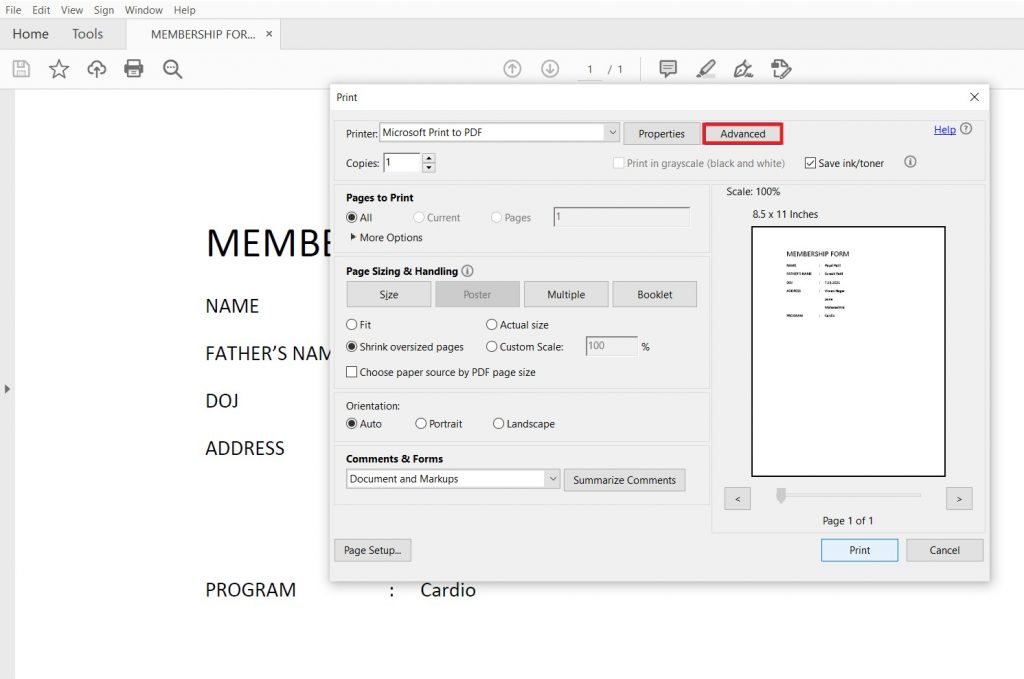 Step 3: On the Advanced print set page, you will see the Print As Image option, and below that one check box, click on the check box, and then click the ok button.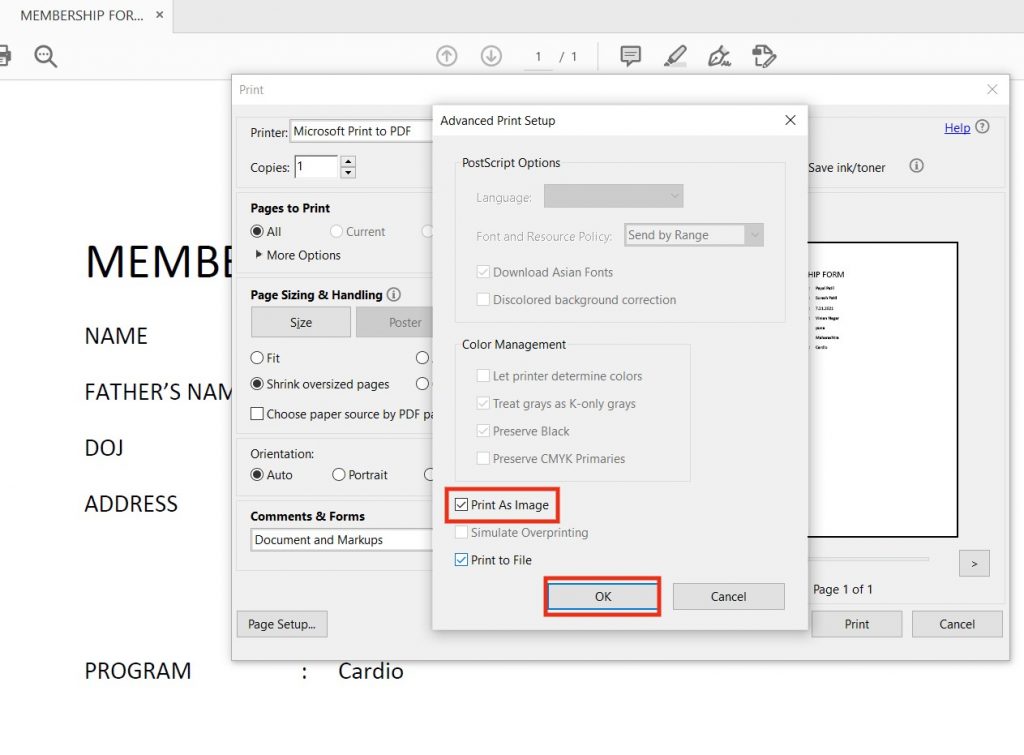 Step 4: Once you've completed the above steps, go to the File menu, select save as, and save the file to your preferred destination.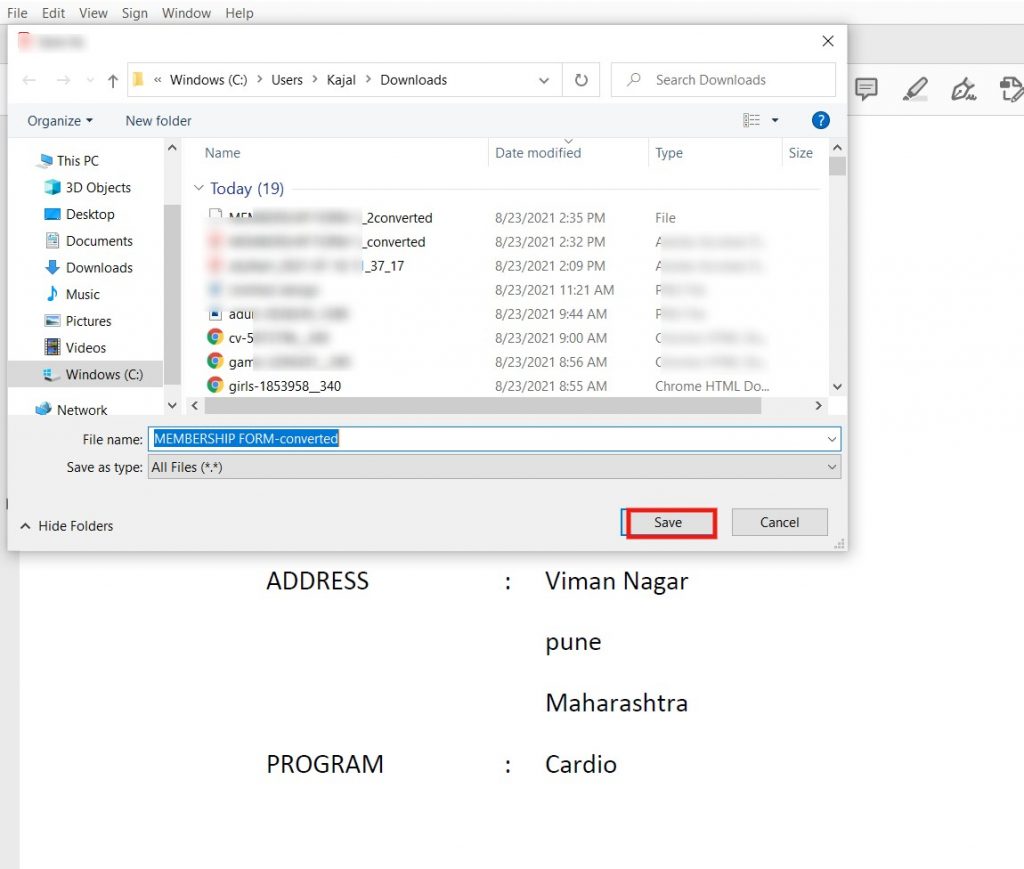 Final thoughts:
We've given two options for protecting your file from copying; simply follow the instructions. It's completely free and requires no installation. Feel free to utilize these methods, and if you want to password protect your pdf file, you can use our free online "Password Protect Pdf" tool.
We try to make your life easier; if you have any queries about a method or tool, please ask in the comments section, and don't forget to share with your friends and colleagues.