We will explain How To Post A Pdf On Facebook in detail in this blog. For good reason, everyone adores Facebook. Personal networking, content sharing, and commercial promotion have all been merged into one platform on the social network. It's due to platforms like Facebook fan pages that businesses and organizations can connect with their audiences on a more personal level.
As a result, administrators of Facebook Fanpages are looking for new and more efficient ways to use them. In fact, one Facebook user had a brilliant idea for page, which evolved into an interesting question about PDF documents.
I'd like to post a pdf (or Word) file on my Facebook profile (not my personal page, to my business page). I'd like to make it a "Note" that anyone who has "liked" our business page can see. I'd also like to be able to print the document for anyone that views it. Is such a thing even possible?
At first, it may sound to be a simple process, but unfortunately, after some searching, we were unable to find a direct way to accomplish this. However, we did explore some interesting workarounds that came close, and we thought they were worth sharing with you. Here we go

Also Read: How to turn a Google Doc into a PDF
How to post a pdf on Facebook?
You can post a PDF to your Facebook business page. However, there is a catch: Facebook will consider whatever you post as a "menu," as if you were a restaurant.
This is excellent if you're trying to put up a menu for your restaurant, but it might not be what you're looking for in other cases.
Step 1: Go to Facebook.com on your Mac or PC using your preferred web browser.
Step 2: Go to Pages under the "Explore" tab on the left sidebar to create or open your business page.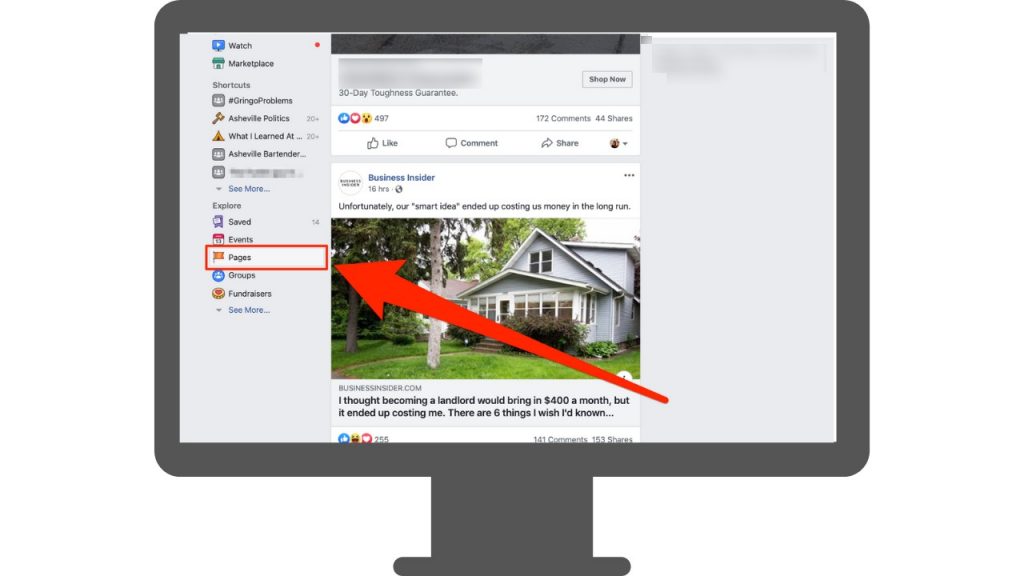 Step 3: Click "See More," then "About" on the left side of your business page.

Step 4: To add a menu, click the "Add Menu" button, which can be found at the bottom of the page.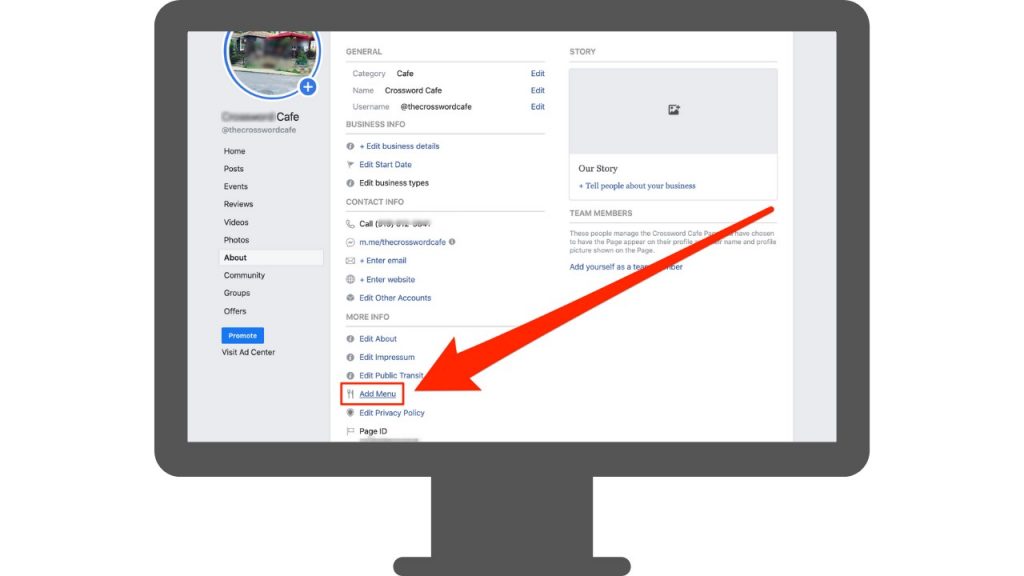 Step 5: Click "Add PDF Files," then "Confirm," to select the PDF you want to upload.

If the PDF has multiple pages, you can add a brief description.

In a few minutes, your PDF will be available. Navigate to your business page and click "Menu" under your page's profile image on the left side of the screen.

Posting PDF Files With A Link
First, you could share a link to the PDF document, which is the most convenient method of sharing a document.
The only thing you'll get is a link to your document, not the entire content. But, you can make the PDF URL and active hyperlink using HTML code: < a href=" Your PDF link here"> Your text with the hyperlink text:
Click Preview to view your link. The HTML tags should disappear from your Note, leaving you with an active link:
Using a link to post a PDF is also compatible with the group, fan page, and personal Walls. All you have to do is include the PDF link to your Facebook status, just like any other web link you wish to share.
Convert PDF to an image
Any PDF can be converted to an image. PDF can be saved as a JPEG file if you have Adobe Acrobat or you can use our free online tool "Convert PDF to JPG Image." Then you simply upload it to Facebook as a photo.
We hope that our article has helped you in finding an easy way to promote your PDFs on Facebook. Best of luck to you!